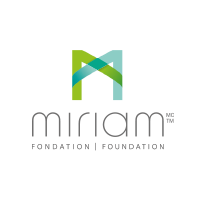 LET'S MAKE OUR VOICES HEARD
SEND A MESSAGE TO THE GOVERNMENT: WHAT ABOUT AUTISM?
Like you, we are troubled by the consequences of the underfinancing of support to families affected by autism spectrum disorder (ASD) in Quebec. This unfortunate situation affects children, teenagers, adults and their immediate family members. It is time now to take action to obtain recurrent funding that meets the needs of our loved ones. That is why we are counting on you and the people around you, as well as the members of your organization and your network, to persuade the government to invest more.
http://www.miriamfoundation.ca/en/letter-to-elected-officials.html