Activities for people with ASD without Intellectual Delay 
In addition to offering phone support to adults and adolescents with ASD without intellectual disabilities and to assist them in certain procedures when necessary, Autisme Montréal organizes several activities to bring them socialization oppotunities. 
Activities are offered to people with ASD tihtout DI who are members of Autisme Montréal. A prior meeting with one of the workers is required to participate in the activities.
Note that it is mandatory to confirm your registration for each activity with the workers.
---
Outings for teenagers 12 to 16 years old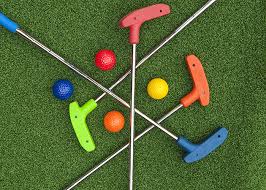 Social and/or cultural outings for youth aged 12 to 16 years old with ASD without intellectual delay.
Frequency:  1 Saturday every two months in the afternoon. 
---
Activities for people with high functionning ASD  (16 years old and older)
The following activities are offered to people 16 years of age or older with ASD without intellectual disability:
ASD support group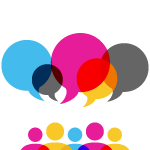 These evenings, which are held every two months on Fridays, are an oppotunity for adults with autism spectrum disorder without intellectual disability (ASD without DI) to chat in a casual atmosphere around a light buffet. 
---
Saturday outings 

Outings to the museum, picnics inthe parks, visits to factories or neighborhoods; here are some examples of the type of activities we offer. the outings take place once a month and aim to break the isolation of people in our community.
---
Board game afternoons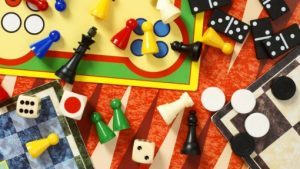 This activity takes place once a month in a downtown café. The speakers bring some games and the participants are invited to bring theirs if they wish. A great opportunity to have fun and socialize!
---
Thursday creation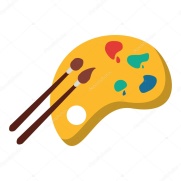 Artistic workshops where participants have the opportunity to work on a new project once a month, according to different media and techniques. A good opportunity to exercise your creativity while socializing!
---
ASD workshops chat

Thematic workshops where different topics related to the ASD are discussed to bring concrete tools to use everyday.
---
The Cooking workshops

The cooking workshops consist of preparing two healthy and simple meals in groups in order to develop the participants' autonomy in a friendly atmosphere where they can enjoy their meal together. Then, they leave with portions for their lunches of the week.
---
Collaborative newspaper

Ability to write for a journal project on various topics touching the ASD without DI, to share their views, their realities but also tips and tools for everyday life. Collaboration is done digitally throughout the year.
---
More activities to come!
For more information regarding these activities, please contact:
Monalisa Didier 
Community Worker
514-524-6114, ext. 3141
mdidier@autisme-montreal.com