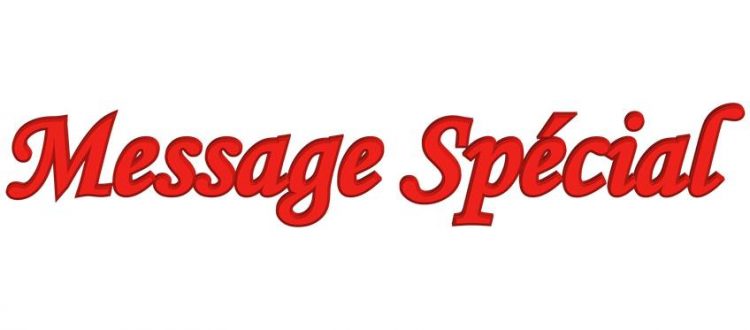 SPECIAL MESSAGE to Autism Montreal service users – COVID-19
First, I would like to mention that the AUTISME MONTREAL board of directors is concerned about the situation of its members during this special time for all. The permanent team continues and will continue to support you as best they can. So, if you feel the need or if you are in a difficult situation, do not hesitate to communicate with us by leaving a voice message or email. Due to teleworking, there may be a delay however be sure the team will answer your calls.
Now you should know that we have changed our usual services offer for your children. In order to protect users, their families and our human resources, AUTISME MONTREAL takes the necessary measures to follow government recommendations. You will find more information on each servives in the tab « Our Services ».
Pending the resumption of our services, we hope that you and your loved ones are well.