PREMIUM KIDS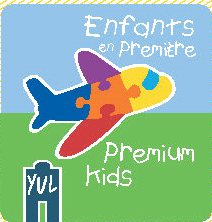 Airport process familiarisation day
Sunday morning, April 2, 2017 at the Montreal Airport
Registration- here
DANCING NIGHT 
Friday April 7th  at 8:00                                                                
$10 – Animation by: DJ Merdog /Gabby zumba love and  Sherly! 
Get your tickets at the door. 
INFORMATION SESSION AND FAIR OF ARTISTS AND ENTREPRENEURS WITH AUTISM
Tuesday April 11th  at  6:00 p.m                                                   
ST-Barthélémy center situated at 7100 Sagard street in Montreal
Topic that will be presented: Communication and Employability 
Registration: ffirmin@autisme-montreal.com /
 514-524-6114 poste 3142
MARCHONS POUR L'AUTISME

Saturday April  29th at 1:30 p.m                                                               
At Square Phillips 
Children, parents, friends and professionals are invited to participate in this awareness walk. Join us in great numbers and wear blue.